Because I'm solidly an old person now, I never really knew who this Shailene Woodley person was. I pretty much thought she was that
one girl from 90210
. But apparently I have been way, way missing out on a kooky bitch, and I LOVE A KOOKY BITCH. (And I don't mean that in
the sense of having a p-word
, every human's a b. I'm like Jesse Pinkman in that way.)
I kind had an inkling that homegirl was a little
interesting
when I read somewhere a while back that she likes to forage for food, and
eats shit she finds on the side of the road
, like she's on an episode of GD
Extreme Cheapskates.
But if that didn't pique my interest enough, she sure as eff has my attention now. Shailene was giving an assload of interesting factoids about her perfect weirdness the other night at the premiere of that
Divergent
movie. Here are a couple of the finer points:
"I like to … give my vagina a little vitamin D … If you're feeling depleted, go in the sun for an hour and see how much energy you get. Or, if you live in a place that has heavy winters, when the sun finally comes out, spread your legs and get some sunshine." GO OUTSIDE AND SUN YOUR NO NOs. Maybe with one of those foldy tinfoil-y things under it, like you're an asshole villian guy in an 80s summer-themed movie!
On her favorite beauty tip: "Get in a bath and look at your body and be like, 'Wow, thank you so much for hosting my mind and my heart,' like as women you know, and also be pregnant with the world. I think that's really beautiful beauty advice, like, close your eyes and think about all of the other women out there who aren't in positions to be on a red carpet in Hollywood tonight enjoying this beautiful weather and all of these beautiful smiles and put those women in your womb and be pregnant with them and send them love." I don't really want to be pregnant with anything, EXCEPT ALL OF THE WOMEN OF THE WORLD.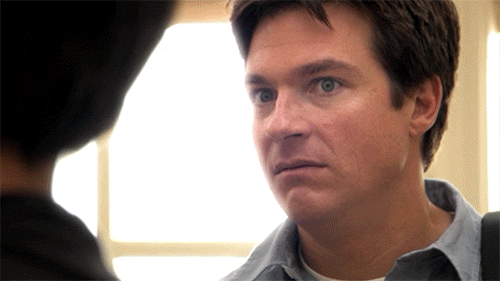 Celebrities should probably just stop giving interviews, because no one can ever say anything weirder than that. I LOVE THIS GIRL.
Pin It