If you happen to
follow me on Twitter
, you might know that I've been re-watching the shit out of
Sex and the City
over the past week or so. Because of this, I've been doing stuff like googling whether or not
Mr. Winkle
is still alive. I NEED ANSWERS. During this
SATC
binge-related research, I came across
this brand new video of Sarah Jessica Parker in "Comedians in Cars Getting Coffee,"
which has a terrible new intro song that I can't even deal with, so if you happen to watch it ignore that part. Side note -- why is SJP's hair always so GD fantastic?
Anyway, I wanted to do a post that included the SJP/Jerry Seinfeld video, but I couldn't get the thing to embed. Maybe I really am getting too old for this shit. So instead, I'm posting this Courtney Stodden video because I feel like I've been neglecting my Earth angel.
Apparently Court has a new YouTube "show" called Courtney Naturally (uh huh), where she just does a bunch of silly nonsense that somehow becomes sexual. WE GET IT, YOU'RE DOING PENIS HAND GESTURES.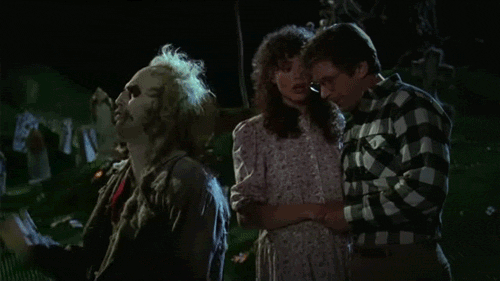 My favorite part of this whole thing is that when CS started talking, my sleeping (mostly deaf) dog woke up in a start like I had straight-up slapped her across her muzzle with a pair of brass knuckles. Her voice is apparently kryptonite to canine ear holes.
I missed you, Stodds. Enjoy!
Pin It