Screw the sports whatevers of the world: start planning your MF-ing important watch parties now. Winter might already be here (RIP, RIP), but
A DEADLY ADOPTION
IS COMING.
If you're still pretending like you will not be partaking in this Will Ferrell/Kristen Wiig spoof-y Lifetime movie, you just quit your stunt queen maneuvers. You will be watching this.
The trailer assures us that all of the typical Lifetime movie bullshit (and by bullshit I mean magical) elements will be present: heaving pregnant bosoms, rich people, ripped martial photographs, annoying curly-haired children, boat-necked flowy tees, crazy women in nude wedges, white trash but hot boyfriends, and peering through door cracks. If you need more than that to entertain you, you must be Queen Elizabeth. If so, good day, ma'am.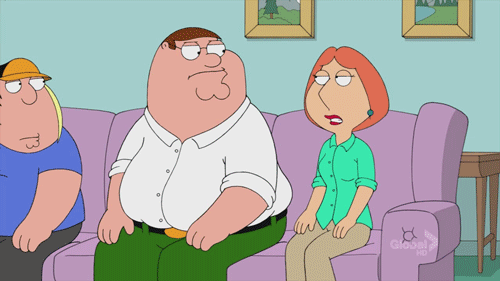 This atrocious bit of genius premieres June 20 at 8pm on Lifetime, SO SET YOUR DAMN DVR, FOOL.
Pin It