No, this ain't no hollaback girl, sadly, it's Adam Levine and his new head rug. Yeezus, take the wheel. After resting my eyeballs on this, I think that we can all now officially calm our tits on the great debate over whether Adam Levine is hot in a skeeze way or not. This cat's face speaks volumes on the "Would you still?" topic. You can just feel the "eff no" in the windows to his soul.
It seems like when AL bleached his hair to Courtney Stodden on the color scale, and it really brought out the douche in his bone structure. What makes it worse is that he's totally got his "I look super hot right now" face on in the picture, but for me it's reading more "I live in a basement with mannequins."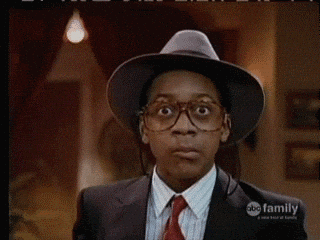 What do you guys think? Am I being a super bitch? Is this actually hot? Tell how me to live.
Pin It