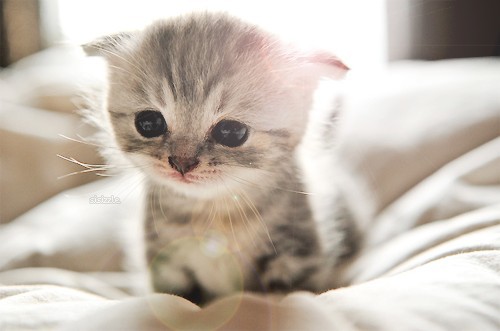 Hey, it's me. Remember me?
I was out of town last week, so I really couldn't post. Now I'm extremely sick, and can't even think about stringing sentences into a cohesive format. So, I will probably be taking this week off. If it goes beyond that, I'll let your ass know.
Sorry for being horrible. Just please enjoy this kitten.
Pin It