Who's that hot blonde? Alexander Skarsgård serving up Drag Race realness. He redefines the phrase "golden girl!"

pic.twitter.com/hko3nwGcU4

— James Patrick Herman (@TheGlamourGuy) August 4, 2015
If you've ever lain awake nights thinking, "I wonder if that sexy-ass Alexander Skarsgård would make a gorgeous, 6'4" lady?" here's your answer: It's a clear and resounding, "YES, BITCH." Now you can sit back, relax, pour yourself a tall, frosted glass of Goldschlager and swallow that mofo whole. (I'm not sure that entire euphemism worked even a little, but you get it. At least kind of.)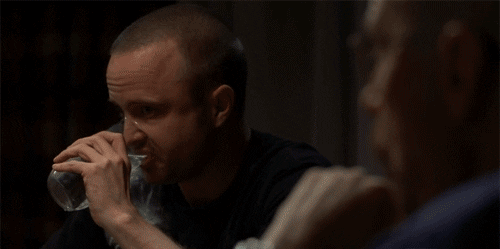 Alexander kept it grown and sexy last night at
the premiere of his lastest movie
,
The Diary of a Teenage Girl,
which took place at the Castro Theater in San Francisco, and
included a pre-movie drag show
. If I have learned anything today, it's that I am not living my best life. I'm living, like, my seventh best life.
— The Film Stage (@TheFilmStage) August 4, 2015
And if you think that just because such a giant man chose such an disproportionately tiny clutch to carry, or that because he looks 573% more eleganza in a floor-length, sequined dress than I ever could, would dull my attraction to this beautiful, Swedish meatless meatball, YOU ARE DEAD MF-ING WRONG. (Also, if you think that last sentence was the most awkwardly-worded thing you've ever read, you are dead right. Welcome.)
I will firmly keep AS(s) in the "will do" column, semi-sad wig ends be damned.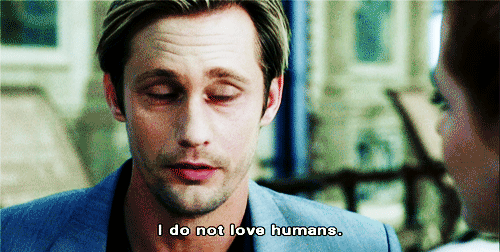 Pin It