What is life anymore, really? After my eyeballs gazed upon these photos of the once at least semi-attractive diamond-encrusted vampire, I'm not really sure.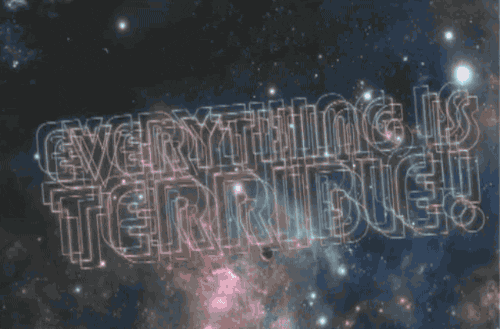 This might be the actual worst haircut I've ever seen on a dude. It looks like the world's most awful bowl cut with an additional stick-on
merkin
that you would get from a gumball machine at a porn store.
My eyeballs need a long soak in the bath. With bath salts. Maybe even BATH SALTS bath salts.
Thanks to my homie Kelly for the tip on this mess.
Pin It