America can be kind of cool, you guys. It can also be a lot of this...
But we shan't focus on this effery. Here, in no certain order, are some of my favorite things about America.
B's can where crazy sh*t like this.
I can say that this sh*t is annoying. (AND POST IT ON THE INTERWEBS FOR ALL TO SEE.)
You can eat the grossest mess in the world, if you mf-ing feel like it.
You can have wine whenever the sh*t you feel like it. (Unless you live in the deep South in a dry county. If that's the case, sorry, yo.)
Brunch.
We have national treasures like this.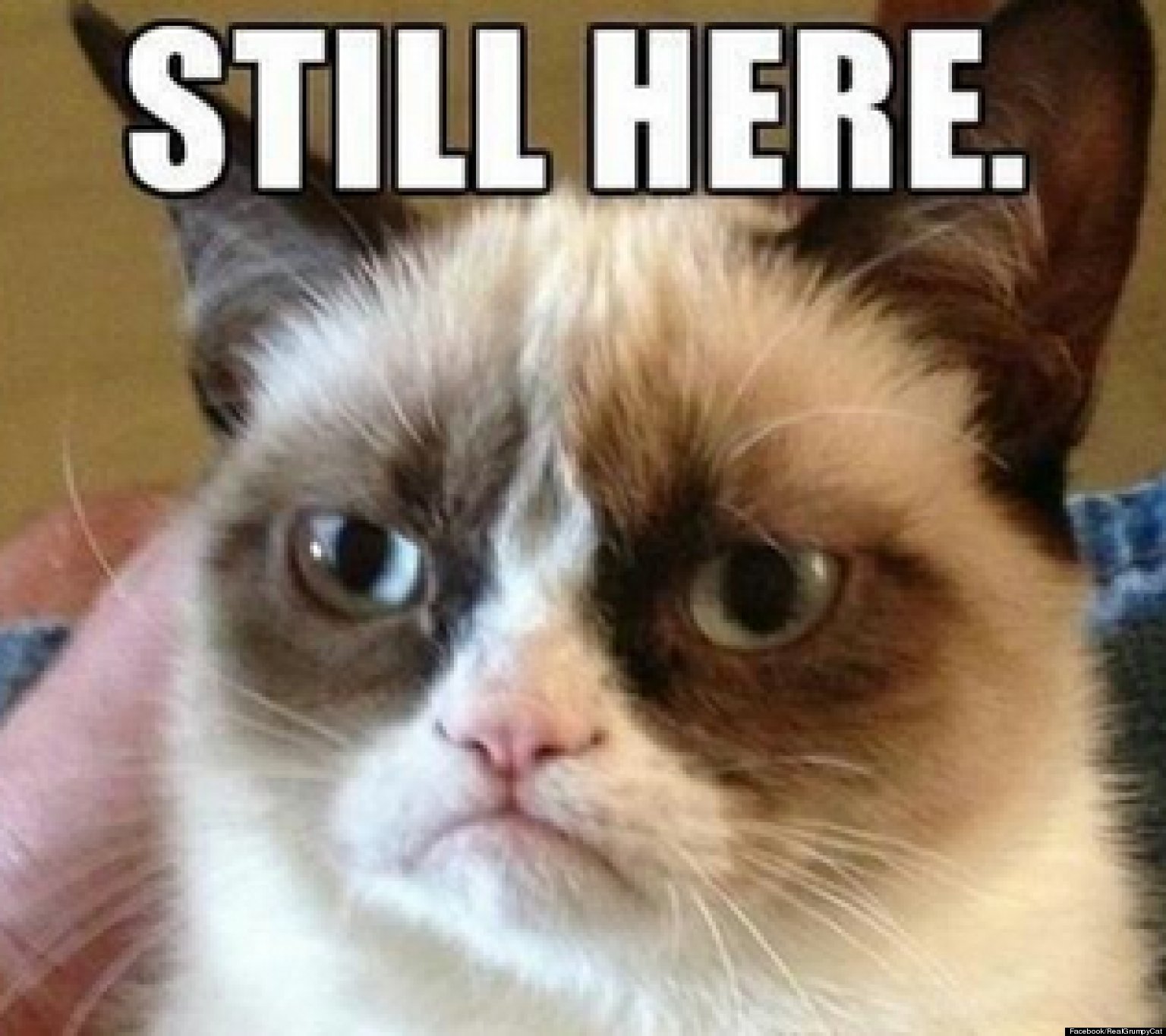 And this.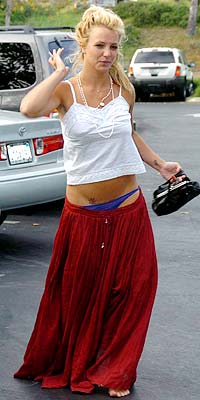 Easily accessible (and affordable) hair extensions.
Being lazy is totally okay.
In fact, I don't even really have to leave the house that much.
We have TV shows like this.
It's completely acceptable to combine delicious candies with delicious alcohols.
All bacon errrythang.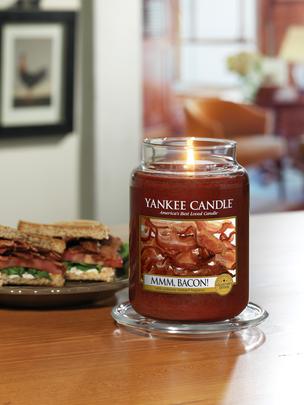 And whatever this is.
Happy 4th, American humans.
We are some crazy ass b's. Let us celebrate. And feel free to tell me your favorite thing about the ol' US of A below.
Pin It