In celebration of the hotness that is currently Ryan Gosling, let's look upon another time. A time when the Gos Sauce was not SO hot...
Oh sh*t. This is the best. I can't even hang with those accessories.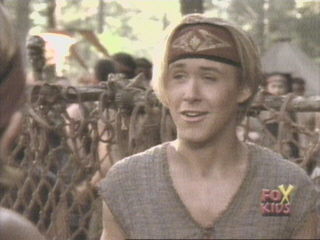 Sweet headband.
Aaaand with a cameo from JT's hair. Yikes
Now back to the current day.
Pin It