I've never really been a part of that whole oh-my-god-r-patts-is-so-hot-vampires-vampires-vampires bandwagon. I'm more of the he's-okay-and-stuff camp. I kind of thought that his name was Robert Patterson for, like, three years. B*tches be gettin' old, man.
But here's Patty cakes on the set of some movie (I can't be bothered) with some fresh dark hairs, and I'm not really sure how I feel about him all of a sudden.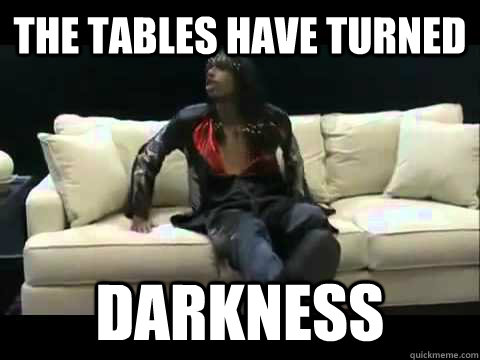 He's kind of giving me a darker, hotter vibe, but maybe I'm just falling for the douche smug he's got wiped all over his face in this picture. My ovaries can occasionally get temporarily bewitched due to smugness, so I can't really be sure.
Help me figure it out. Is Robbie looking hot, or am I being straight up delusional right now?
Pin It