Prince is better than all of us will ever be. Even when he was the symbol. And I say this with absolutely zero percent sass, which you know is a rare occurrence for me.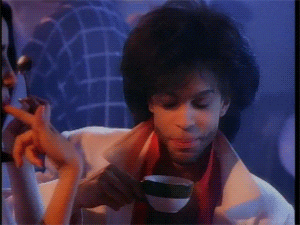 "Why is he better than us?" you may find yourself asking. First of all, DON'T BE RIDICULOUS. Have you heard "Let's Go Crazy"? Beyond that, this is this man's very first selfie. And it's damn #flawless. Jump back, Beyoncé.
But that's not even the biggest revelation here. Read this quote re: the inaugural selfie from Prince's rep,
via Huffington Post
:
Prince used an old-school camera because he doesn't own a cellphone. He jokingly says, "We ban their usage anywhere around Us because We're allergic 2 lithium and 'Everybodyelsies.'"
Okay, I have no effing idea what that last part means, but I did learn one big thing. PRINCE DOESN'T HAVE A MF-ING CELLPHONE.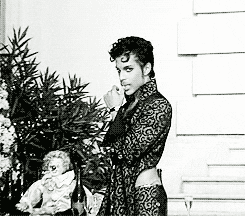 Does anyone one want to buy a heavily-used iPhone with Cheetos fingerprints all over it? I'm asking for a friend.
Pin It