I am not shy about my confusion over Justin Bieber. I just don't understand -- but sometimes
parents just don't understand
. (I am at least of parental age, people. I should just accept that ish. Oh, and this is of note about that link I posted -- DJ JAZZY JEFF HAS A MOTHER EFFING VEVO. WHAT IS HAPPENING???) But for some reason, mostly my complete hatred of myself, I follow Biebs on the ol' instagram. And lemme tell you a little something; I can't handle seeing any more Bieber nipple. Not because it's giving me the Bieber fever. Oh no, it is quite the opposite.
via JB's instagram
First came this shot, which is bad enough. It brought the slight quease. I don't want to see you, Bieber, in all of your baby tattooed/baby abdominaled glory. And that face? No. But the insanity didn't stop there. Oh, no.
duh, via baby bieb's insta again
WHAT THE HOLY EFF??? I do apologize for the inconvenience of only being able to see 1.2 Bieber nipple. Oh, wait. No, I don't. This is just entirely too much. I feel straight ILLEGAL AS F*CK at this point. And obviously everyone else did too, because he deleted this mess. I see you, Justin Marie Bieber (it just fits), I see you. You will not become a sex symbol. You will have to pull the laptop from my cold, dead hands.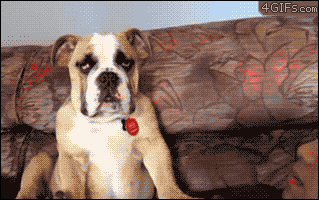 Pin It