Is this your favorite use of green screen in the history of technology? Why am I even asking, of course it is. Stick it up your ass,
Great Gatsby
(the movie), there's a new green screen cowboy in green screen town.
This is TV John, and he's your new boyfriend. He also needs someone to turn his vocals way up. And because you are now borderline obsessed with TV John and TV John's life,
here is TV John's cable access TV show
. Thank you for existing, Reddit, just for finding rare and majestic gems like TV John.
What do you think TV John is doing right now? Maybe he's shopping on Amazon Prime for tube socks.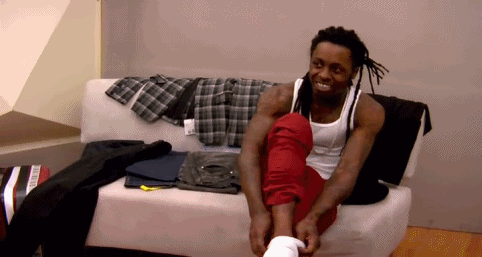 Or picking up a few new tops at Tommy Bahama.
Or just flying and shit.
TV John for president! (Of your dad's book club.)
via reddit
Pin It