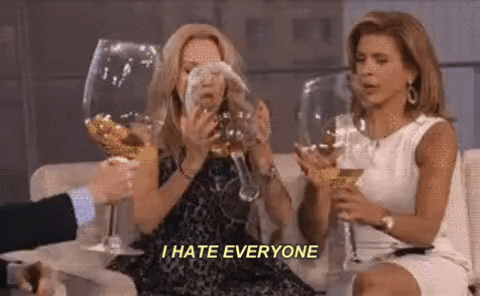 Everyone is losing their GD collective minds today on Instagram.
Apparently, one of the best apps to spy on c-list celebrity vacations is changing its algorithm tomorrow, showing whatever the shit it thinks will be most important to you first, instead of chronological postings. Or something. I can't really be bothered to research the details, but this has prompted an ONSLAUGHT OF FOOLISHNESS.
Every human on earth now wants you to turn on notifications for their boring-ass Instagram postings. Or else you might find yourself caught unawares of what is happening in Lori Loughlin's life. Can you imagine? Prepare for your world to be in actual shambles. So please make sure that you co-sign on getting constant popups on your phone, or you'll never know that Ian Ziering had some sliced grapefruit for breakfast.
As for me, I want to have exactly zero notifications about anything in life. Unless any of the following things happen:
Melissa Joan Hart stars in a Lifetime movie wherein she rides a mini horse.
Swan's Crossing comes back on.**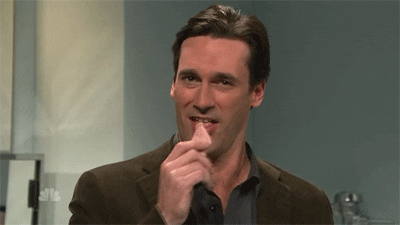 Jon Hamm inquires over my whereabouts because he wants to take me to Applebee's.
Shannen Doherty has a yard sale and is selling some prototypes of Brenda Walsh Collection Clip-On Bangs™.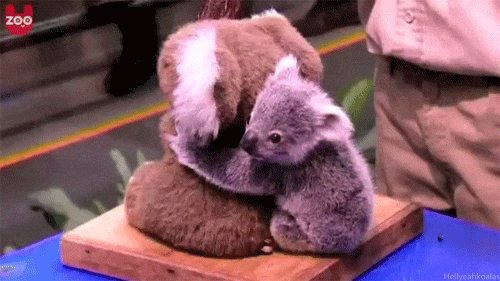 There's a baby koala on my doorstep and he doesn't have a key to get in.
The wine store goes out of business and is like, "Hold on to your butts, here's a ton of free wine."
Any and all news relating to Mother May I Sleep with Danger?
If it's none of the above, leave me the hell alone and I'll see your picture of clouds that look like a kitten when I see it.
**I challenge you to find a lower quality video on the internet.
Pin It